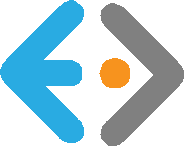 Company Profile
Finantic Consultant is a Hong Kong based company, and is one of the fast growing companies in the Computer Training industry. We are a group of professionals who have years of IT outsourcing experience in the large co-operations and in the public institutions. We help our clients to enhance their IT capabilities and, to keep up with their changing business needs.
Mission Statement
We provide innovative and cost-effective IT outsourcing solutions to help our clients stay in competitive in their markets
Core value
Client Focused! We are building long term relationships with our clients so that we can tailor IT solutions that can fulfill client's business needs in closer details
Goals
Develop strong base of key customers and to expand our business to other countries.